As early as 2002, the German goldsmith-master Bernd Wilhelm established himself as the production manager of a jewellery manufacturing enterprise in Mauritius, where he has also been able to sell to locals and tourists since 2007.
As an excellent connoisseur of his craft with over thirty five years of professional experience, the designer helps anyone looking for his expert advice. Whether it's an engagement, marriage, marriage anniversary or just a repeat of the vows, in his wedding ring collection everyone will find the right thing. On top of that, Mr. Wilhelm needs a maximum of three days to make rings. That is also the right place for someone who is looking for a unique valuable gift as a souvenir of his Mauritius vacation.
The handmade jewellery from Bernd Wilhelm includes necklaces, bracelets, pendants, rings and earrings in 18kt gold. The alloy is made by the master himself and has three colors: yellow, white and rosé. Sometimes the 18kt rose gold is skillfully combined with black oxidized sterling silver. That's how Black Line is made. In his pieces, Mr. Wilhelm uses only high quality diamonds, which are delivered with a GIA certificate. Also colorful stones and pearls are masterfully transformed into master pieces by Bernd Wilhelm.
Of course, in addition to numerous models for women, Herr Wilhelm offers jewellery for men.
If you are in the middle of the island near to Quatre-Bornes and want to dive in the magical world of beauty you should not miss to visit Bernd Wilhelm. One should plan at least one hour for a visit. A quick call to make an appointment is recommended. You are being expected there!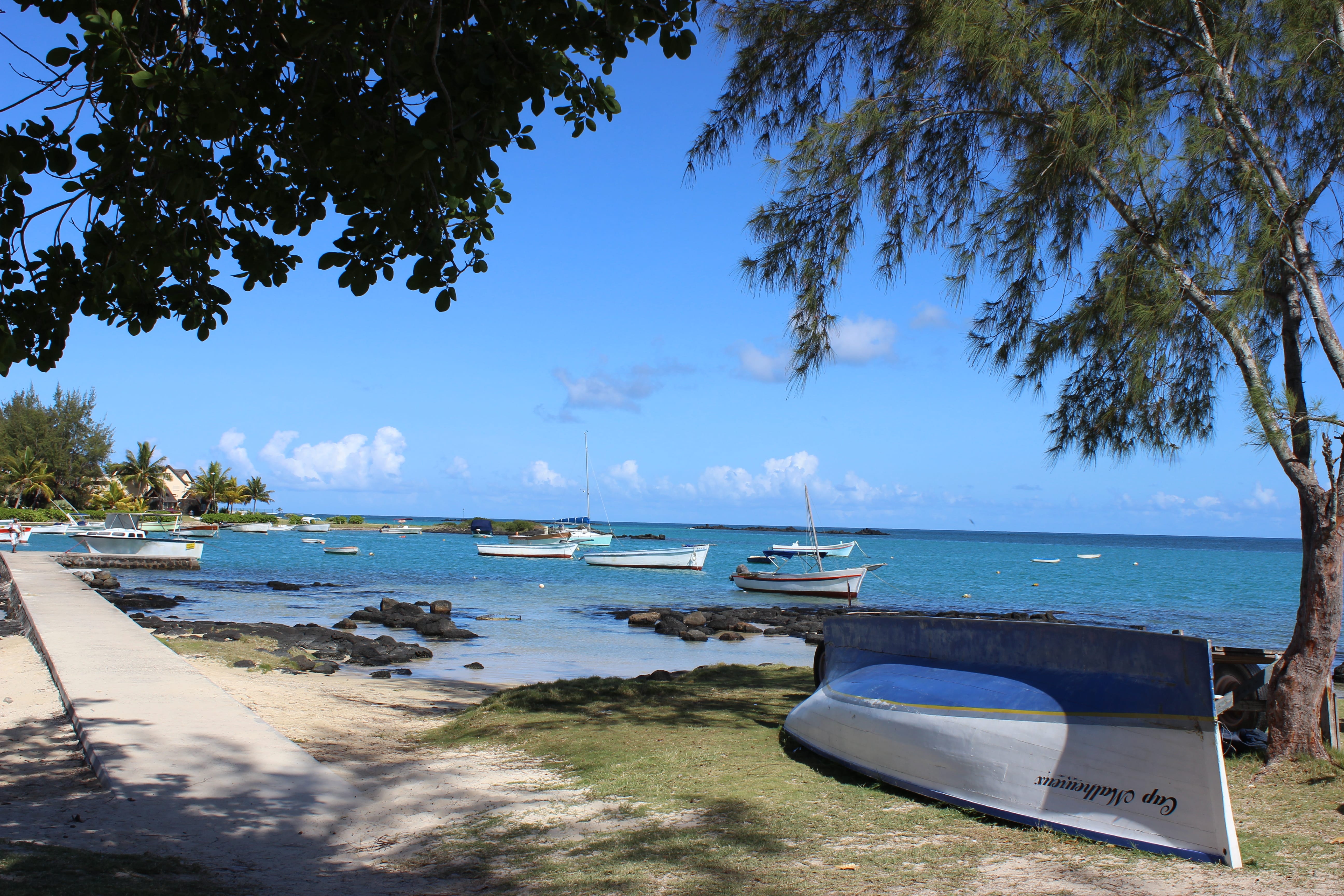 The development of tourism in Mauritius which started in the early 1950's with approximately 1,500 visitors has been accelerating since. The target for 2020 – the impressive 2m visitors!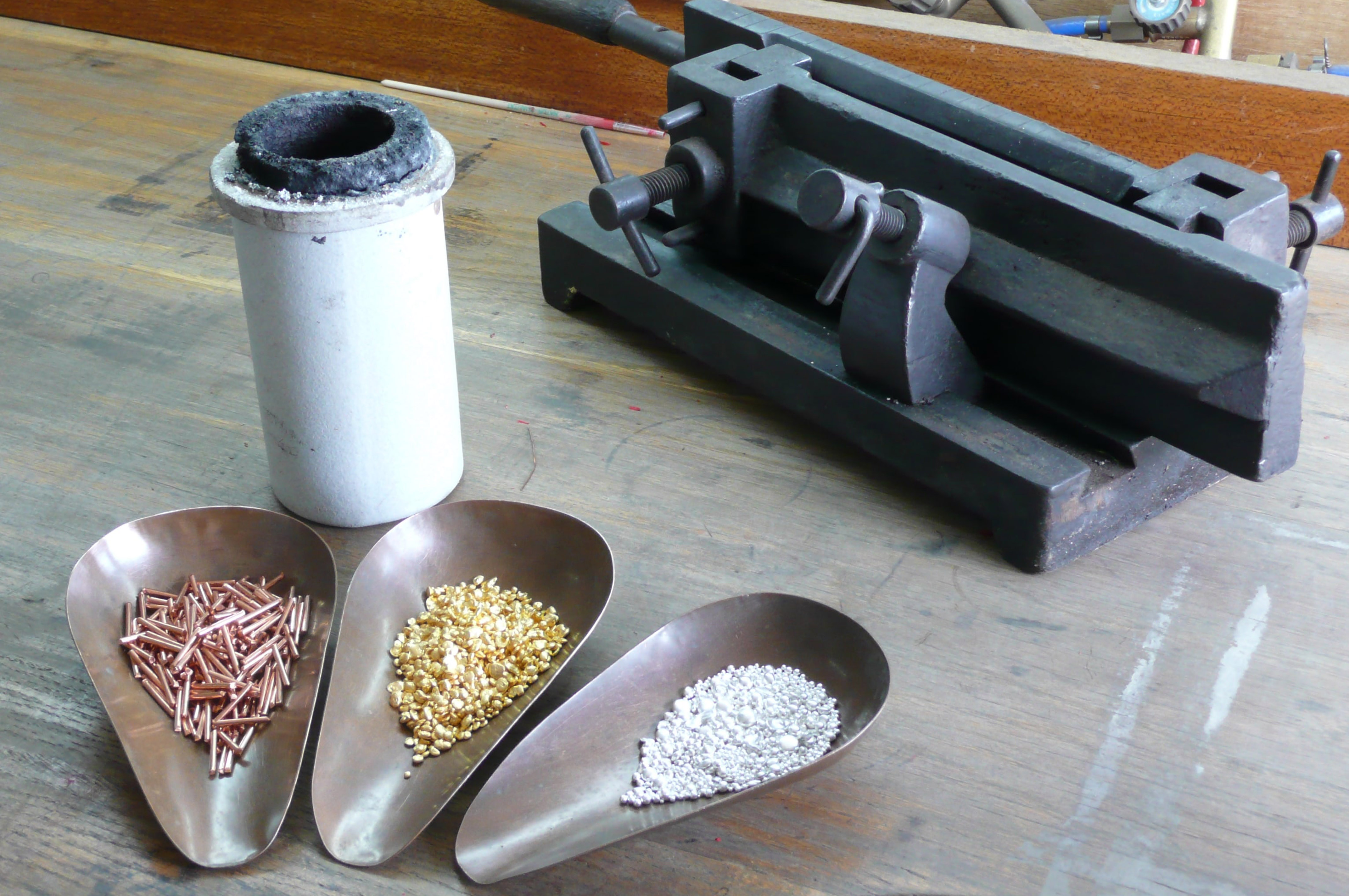 Not only the tropical-maritime climate of the island but also the skilled Mauritian craftsmen had a big influence on Bernd Wilhelm's decision to settle here.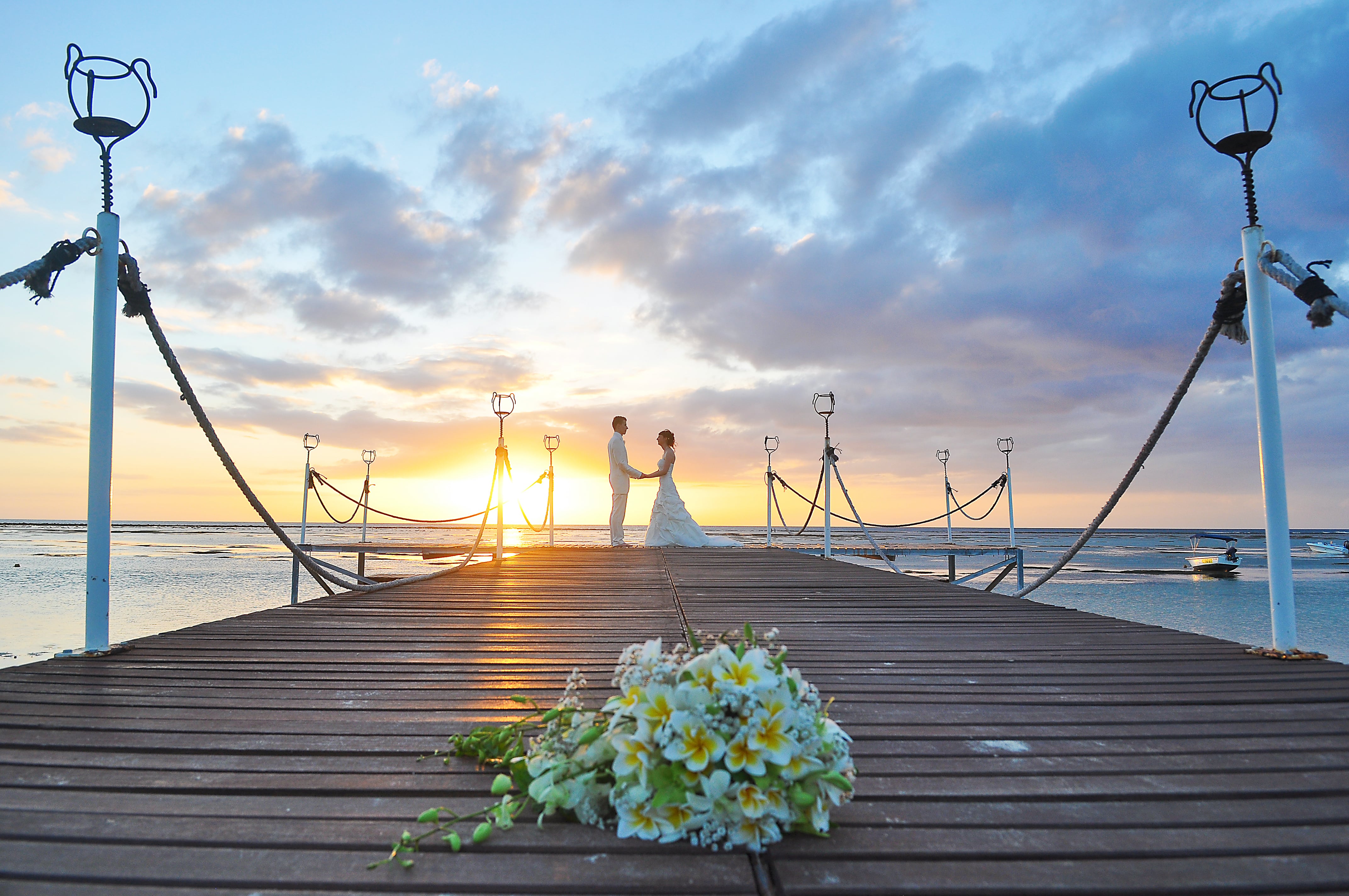 There is most probably nothing nicer than giving each other the very personal yes-word in front of a turquoise-blue ocean scenery, perhaps even at sunset.
Find out our ratings on Trip Advisor !
Many of our guests learn about us for the first time from TripAdvisor!
For a few years now, TripAdvisor has been offering visitors to Bernd Wilhelm the opportunity to share their personal shopping experiences among TripAdvisor's broad readership. Especially captivating and gripping is the authenticity of the reports: everyone tells HIS story.
B. W. Necklaces Ltd.
Atlantis House, first floor
Corner Draper and Belle Rose Ave.
Quatre-Bornes
Mauritius
Phone/Fax: +230 467 9475
E-Mail: [email protected]
VAT No. 20374394
Business Registration No.:  C07068244